Posted by Karen McCluskey on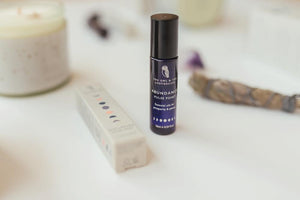 Relax - focus on the 'now' -
Relaxation techniques are great for helping us to deal with stress or anxiety. You can't beat yoga.
Posted by Karen Low on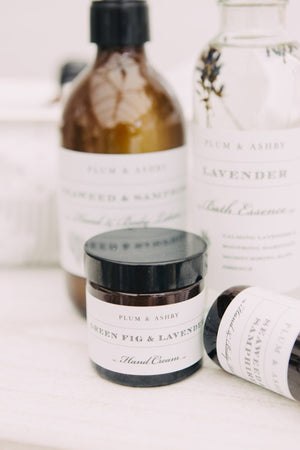 Here comes the Sun !!! And you know what that means LEGS. We all love getting some sun on our skin. But hate those pasty things that we've hidden away all winter.  So now's the time for our 6 top tips to rescue your skin, before your toes come out. Dry brushing, use a nice double sided mitt or brush before you shower. Work in a downward motion for your legs and arms, back, and upwards for your tummy and chest towards the heart. Close the bathroom door and let the warmth build up, a bit like a sauna. Don't...
Back to Top