Posted by Karen McCluskey on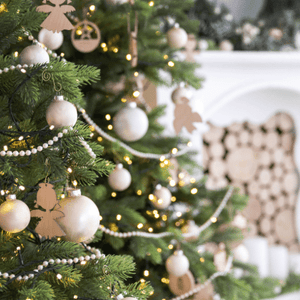 Thanks to the wonderful people here and our equally wonderful customers, we've broken so many records. Some departments have grown by as much as 500%.
Posted by Karen McCluskey on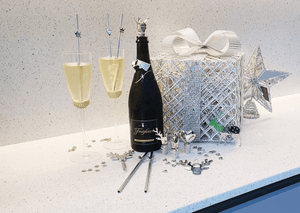 New into stock … and ready to ship! Our cracking new Christmas Collection is here!   Yes! November is here … and where has that year gone? A year to remember – or one to forget? Either way, 2020 has been a year when values such as love, friendship and mutual support have mattered more than ever before. Successive lockdowns have made us think more about those we care for and might be missing. This year's difficulties have also encouraged us to discover our creative side. Many of us have become more thoughtful about the gifts we buy and send....
Posted by Karen Low on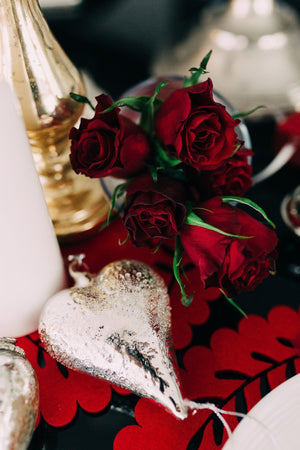 Christmas is fast approaching, and we couldn't be more excited! However, between ensuring the house is beautifully decked with festive cheer and selecting the perfect presents for your nearest and dearest, it can become quite stressful. 
Back to Top