Posted by Karen McCluskey on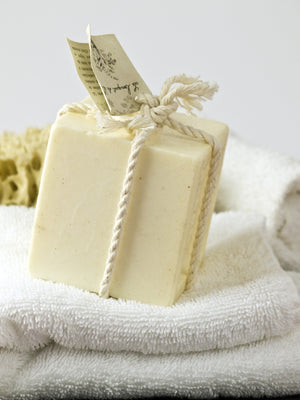 Who new that the humble soap would reach such heady bubbly heights in 2019. It would seem that our customers, loved the soapy lush lather that comes from the lovely Senems soaps collection.  The whole range sold really well, with Donkey Milk and Volcanic Clay as our best sellers. We know some people don't like using soap on the face, thinking it will dry their skin out, not so, these soaps smell amazing but not highly perfumed.They are handmade containing 82% virgin natural olive oil, so your skin stays super moisturized, they are ideal as part of your beauty routine.  Donkey's Milk  will remove make up  including mascara, Volcanic Clay it...
Posted by Karen Low on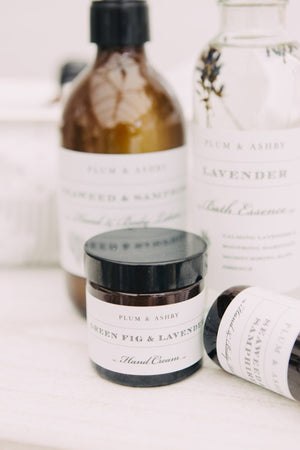 Here comes the Sun !!! And you know what that means LEGS. We all love getting some sun on our skin. But hate those pasty things that we've hidden away all winter.  So now's the time for our 6 top tips to rescue your skin, before your toes come out. Dry brushing, use a nice double sided mitt or brush before you shower. Work in a downward motion for your legs and arms, back, and upwards for your tummy and chest towards the heart. Close the bathroom door and let the warmth build up, a bit like a sauna. Don't...
Back to Top