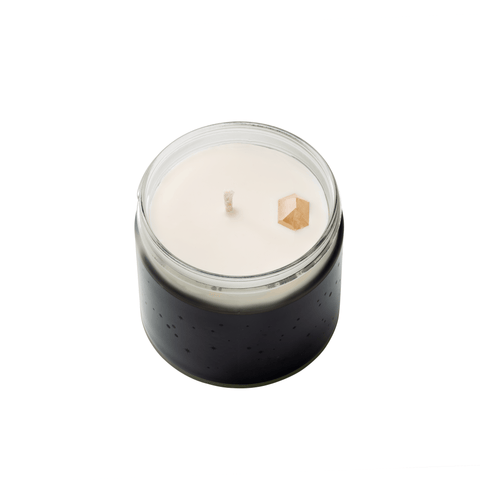 Abundance Citrine Crystal Candle
Luxury Healing Crystal Candle 
Imagine taking the lid off this stunning candle and smelling the positive uplifting therapeutic scent of Lemongrass and Pink Grapefruit it's a fresh clean smell, that makes you smile, nestled within the wax is a beautiful full size Citrine crystal.
Choose to be happy with this high vibe crystal candle, it's like having your face in the sun, ideal if you are feeling low, this candle and crystal can shine a light and burn away the darkness, when the wax is gone you the crystal to hold and re-balance with. Charged to bring you positive vibes and prosperity. 
 Burn time 36 hours
 Essential Oils extracted from Grapefruit, Orange, Lemongrass. Soya wax, Unrefined beeswax, Unbleached & metal-free wicks, Quartz crystal.
---
---
Back to Top