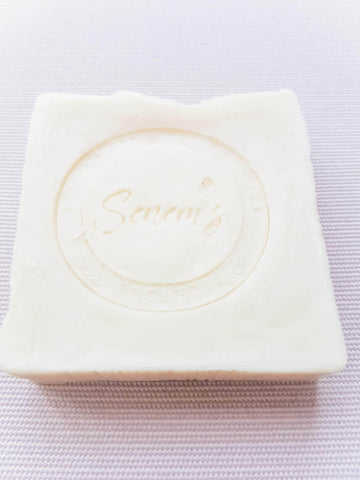 Mimosa Flowers Soap Bar
Relaxing Soft Skin Soap 
Discover Mimosa Flowers Fragrance Soap Bar. Using 82% virgin olive oil, Mimosa best soap helps to keep the skin soft and rejuvenated. The bark of Mimosa has been used ancient times as a mood enhancer and is ideal for feeling uplifted and cleansed. It's also a a great remedy for muscular discomfort and swelling, great to use after exercise or to aid with wound healing.  
Ingredients sodium olivate, sodium palmitate, sodium cocoate, aqua, acacia dealbata flower, pollen, fragrance 
Ethically made free from chemicals, SLS & Parabens, chemicals, additives, preservatives or animal fats, not tested on animals. 
Size 3.3 oz / 95gr
---
---
Back to Top